24 Hour Locksmiths Coventry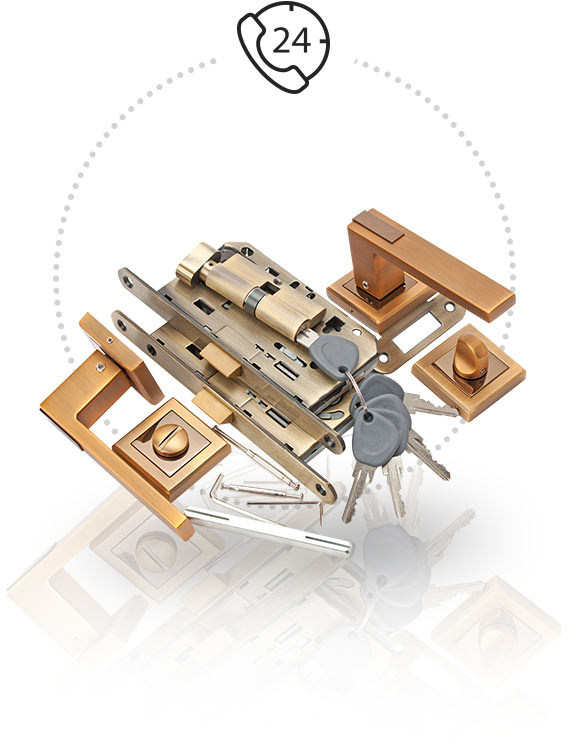 CALL NOW
It's Monday morning, the start of the workweek. Nothing could be worse than stepping outside and finding that your door just closed behind you, leaving you locked out of your own home. All you had left to do was grab your bag and leave for work, but now you and your bag are on opposite sides of this stubborn door which simply refuses to open up.
Knowing the right locksmiths to call can make a bad situation a bit better. We hope you have our number on hand (it's 02476 016219). because if you need to open that door fast you need a local locksmith, who can be with you within minutes. Kyox Locksmiths of Coventry arrives within 30 minutes in CV1 and in the local communities.
Lock Opening Experts
When you call Kyox Locksmiths of Coventry, you do so because you know that our experts can open most locks without using force or otherwise damaging the lock in the process. Training and work experience make our locksmiths in Coventry masters of their work. They can pick a lock in a matter of minutes, replace your door lock or try to repair it in a case of a burglary, and will go that extra mile in order to help you with a car lockout anywhere in West Midlands.
The Mobile Locksmith Advantage
Lock and key emergencies can happen at any time, and that is the major reason why Kyox Locksmiths of Coventry offer 24-hour mobile locksmith service for both commercial and residential properties in the area. We are aware that a client whose property has been burglarized can't wait until morning comes for a lock change. By all rights, this job has to be done right after the police leave, in order to restore things to normal for their family. With one call to our locksmiths, he won't have to wait.
For a trustworthy emergency locksmith in Coventry call 02476 016219 now!